About The Company
Kavya Publications Delhi is an imprint under the Sole Ownership of SDR INNOWAYS INDIA PVT. LTD. Registered Office , Kul Pahar , Mahoba UP. With an Author centre in Awadhpuri , Bhopal, MP. It is established in 2016 with the vision that every write up which can contribute for change in the society should be published, because we have the thought that number of writer and thinker are their around us, those are not shining and almost in disappeared conditions due to not publishing of their write ups . Kavya Publications promises to bring such diamons in front of society. We have also been publishing established authors and trying to change them as brand what is happening in western world of our dearmost planet earth.
Our Vision
India is a country which birth oldest civilization , all other ancient civilizations have disappeared but wave of indian civilization yet survives even after hundreds of years of slavery. This is why , called something special in this country. It is also accepted in the world now that ancient India has been in the leading position for hundreds of years. India created great thinkers in ancient period.
In fact that wave also running even today as India have large number of thinkers and writers today but unfortunately these writers are unable to come in light , most of them disappeared before shining. Keeping in mind KAVYA PUBLICATIONS working for NO WRITER SHOULD STAY UNPUBLISHED.
We are fastest growing book publishing company In India, provide book publishing services to our Authors on best price
AUTHOR'S LEADERSHIP
KAVYA Publications is the only publishing platform in india which is being managed by authors. Publishing is headed by AUTHOR and CEO Ajay Agrawal who himself is a well know author of a dozen of books and being a writer and thinker understand feeling of writers more than any plain business head.
At this platform where authors have been provided facility to stay directly in touch with Mr. Ajay Agrawal .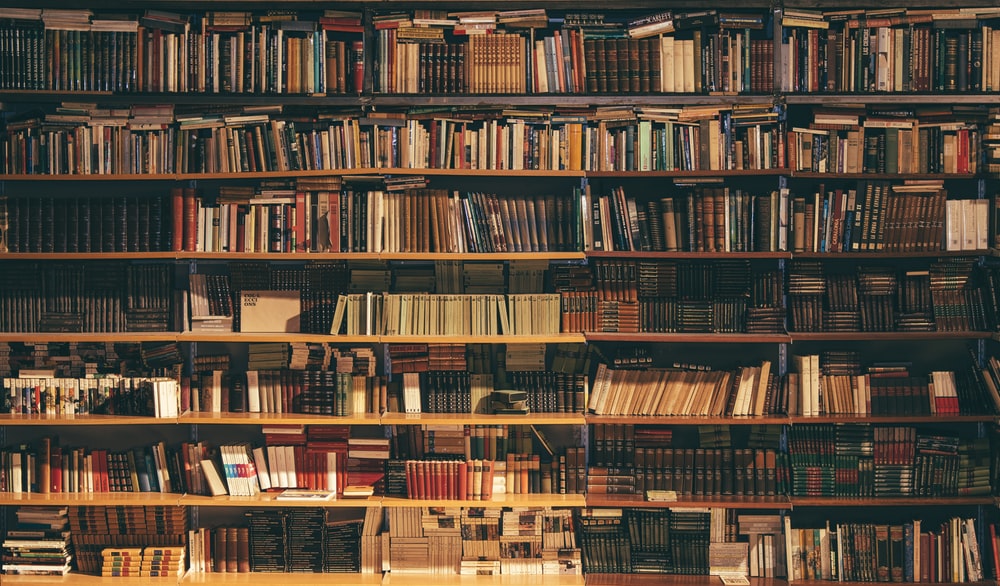 HIGH QUALITY SERVICES.
We provide best quality at low price. Click Here for more details.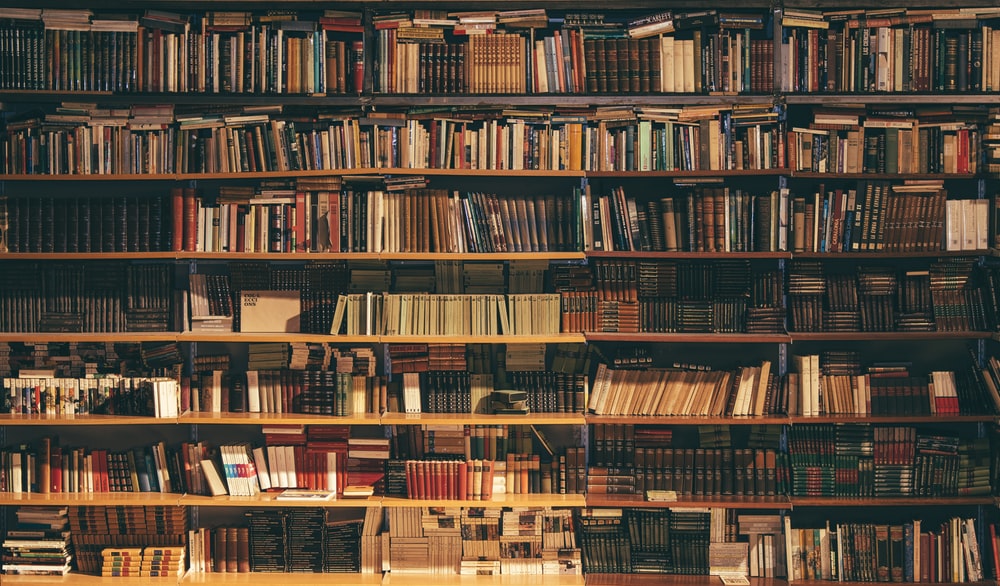 LOW COST PACKAGES.
We have low cost packages that you will get your book ready at the minimum cost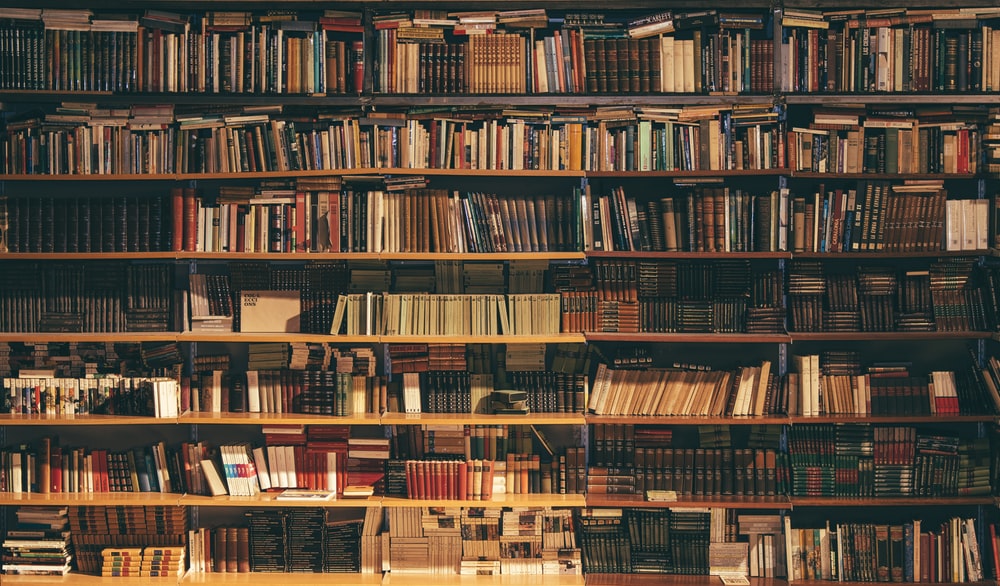 ON TIME DELIVERING
We try our best to deliver in just 20days.
Do you want to publish a book? Enquire Now
Feel Free to Call us at +91-7905266820 or drop us a mail at editor@kavyapublications.com